Suscon Product's culture pushes our team to lead the way, never give up and make time to care. Our experts strive to help you solve your earth retention problems with a powerful network of people, a proven family of products, and a wealth of resources.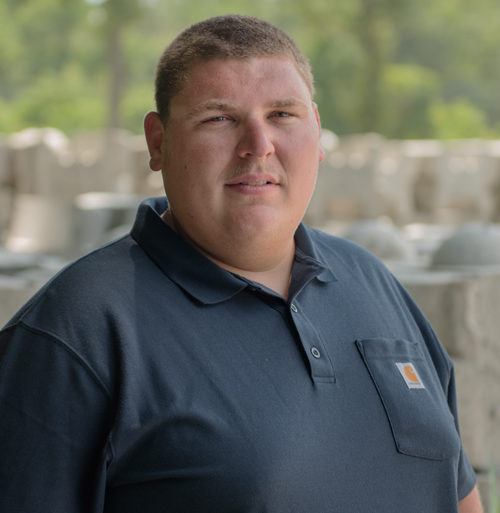 Alan Trebes,
Chief Operating Officer
With 10 years of experience at Suscon Products, Mr. Trebes is responsible for overseeing the product manufacturing process for Suscon Products, including all equipment and components.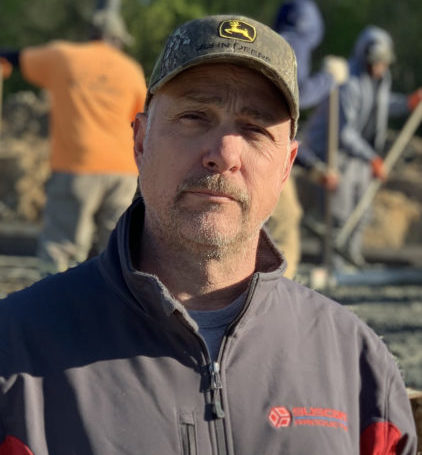 Mr. Korn offers over 30 years of experience in the heavy civil industry with a focus on concrete structures. He has delivered the successful completion of slurry walls installments, tunnel liners and deep shaft excavation for countless 
projects, including DART Subway, Austin Drainage, Dallas US75, and D.C. Water Blue Plains Tunnels.
Mr. Korn's unmatched reputation is based upon his strict adherence to our quality standards and willingness to continuously improve the methods we use in producing and delivering our products.
Josh Edwards,
Operations Manager
With over 10 years of experience in the cement industry Mr. Edwards serves as the Operations Manager for Suscon Products. His primary responsibilities include overseeing day to day operations, driving safety, production, and quality assurance of all products. Before joining Suscon Mr. Edwards was a graduate of the University of Tampa in 2007.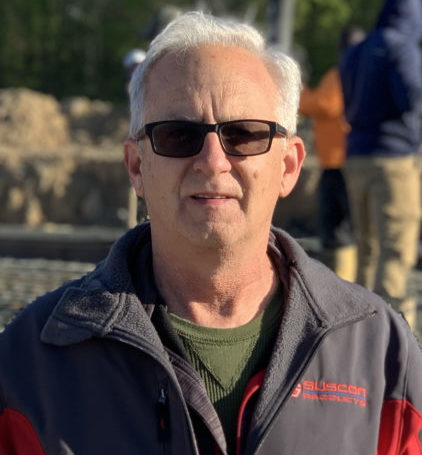 Dave Mentzer,
Chief Engineer
With more than 40 years of experience, Mr. Mentzer currently serves as the company's Chief Engineer. He oversees the design and engineering of Suscon Products' projects. Mr. Mentzer's diligent and meticulous approach to each project ensures that our team's work meets the customer's requirements and specifications.
Before joining Suscon Products, he worked for the Department of the Army as a Mechanical Engineer. Mr. Mentzer is a proud member of the American Society of Mechanical Engineers.
Mr. Mentzer's primary focus areas are performance, service, innovation, and flexibility.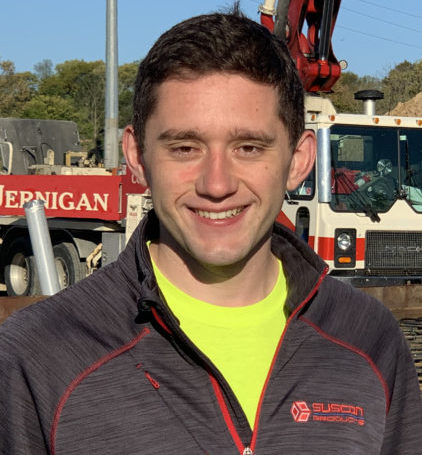 Mr. Heil supports Suscon Products' engineering and manufacturing projects. His duties and responsibilities span the entire project, including requirements gathering, design, assembly, quality control and assurance, testing, and research and development, among others. Further, Mr. Heil directly works with customers on order management and preliminary designs.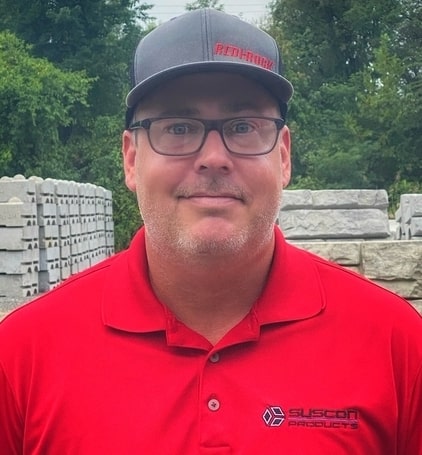 Brian Anstiss,
Regional Sales Manager
Mr. Anstiss is the Regional Sales Manager for Suscon Products. With over 16 years of experience in the construction and building materials industry, he works with Suscon's clients to facilitate the distribution and sales of Suscon's Redi-Rock products. Mr. Anstiss graduated from the University of Central Michigan.