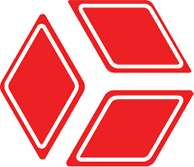 Manufacturing
Enduring Products
Suscon Products serves the greater Maryland, Washington D.C., Virginia, and Delaware region with premium precast concrete products and solutions built to specifications and optimized for results in infrastructure development, large-scale commercial projects, industrial operations, as well as private development needs of all scales. We manufacture precast products to build lasting relationships.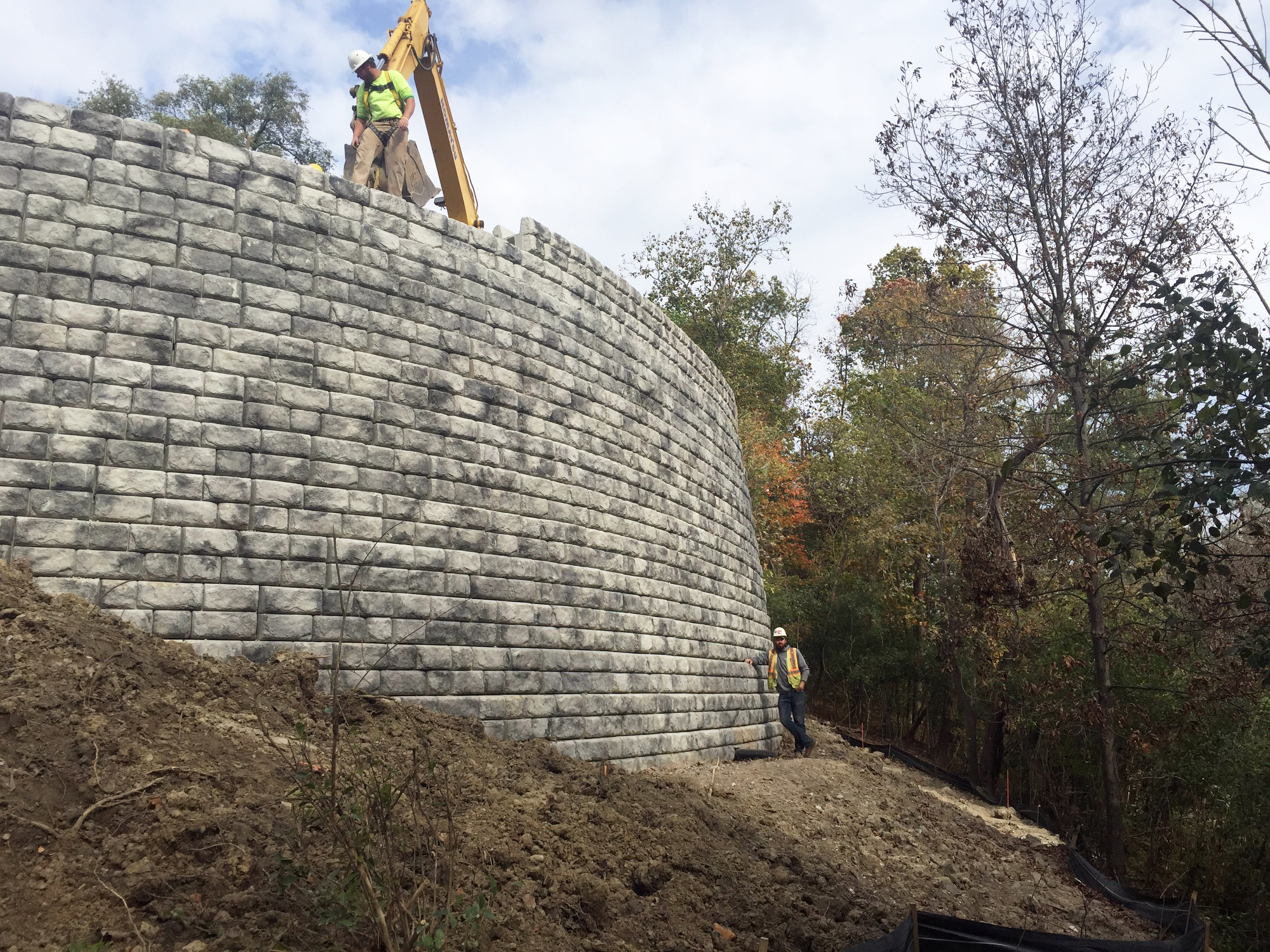 Our experienced engineering team offers decades of expertise crafting our three high-quality product lines for Suscon Products — Suscon Blocks, Suscon Stacks, and Suscon Steel. Our main focus is precast concrete, as a leading manufacturer in the region and a certified Redi-Rock® partner. Suscon Products is approved by the Maryland State Highway Administration for gravity walls up to 25' in height and up to 50' for Mechanically Stabilized Earth walls. Furthermore, our stringent quality guidelines during the design, manufacturing, and assembly phases are the hallmark of our outstanding reputation.
Contact us today and find out for yourself why Suscon Products is the right choice for you.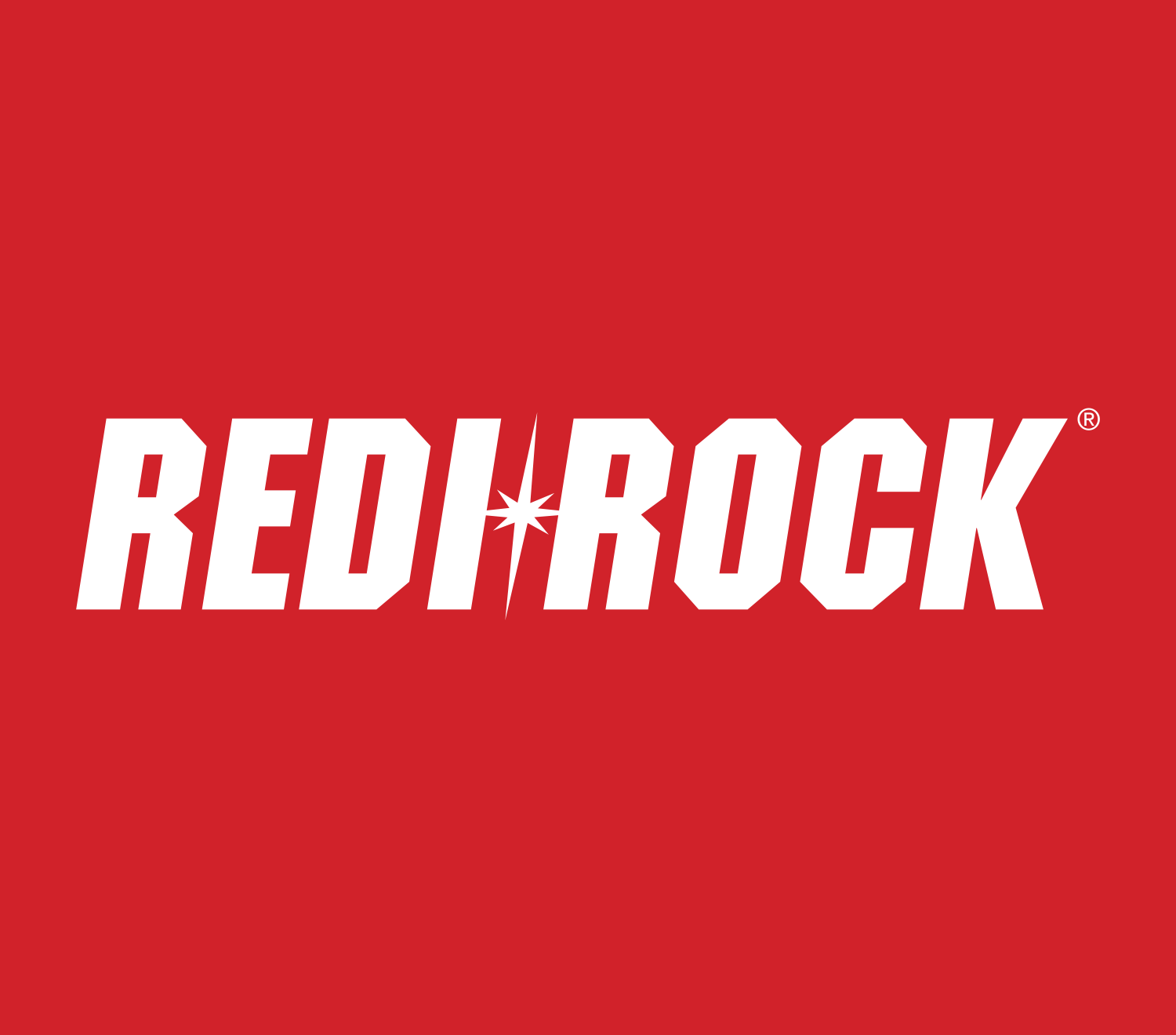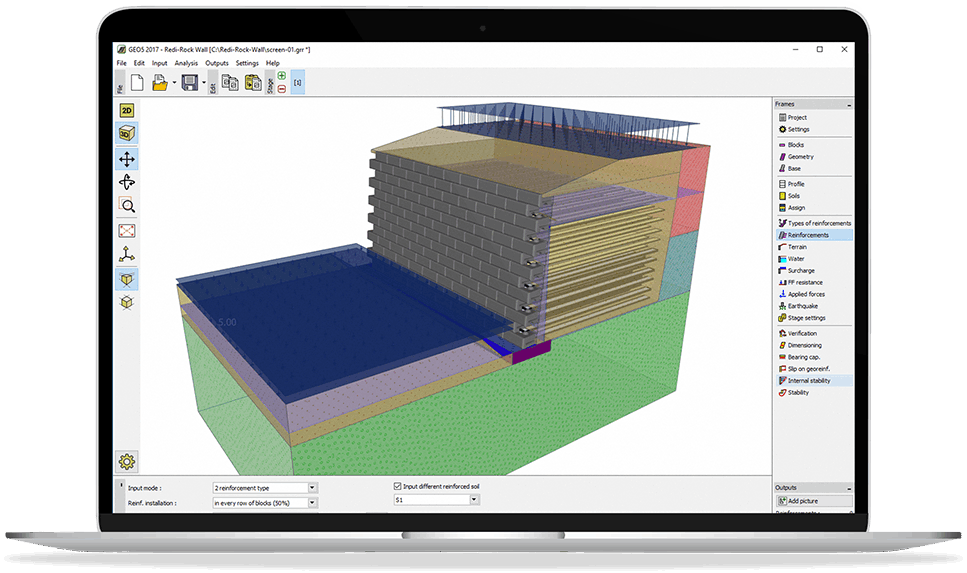 Our team brings decades of construction and manufacturing experience from work on locally and nationally recognized projects in addition to extensive experience in designing Redi-Rock® retaining walls for our customers. 
Suscon Products' talented staff has the capability, knowhow, and craftsmanship to understand and deliver the solutions for your projects. Whatever your project challenges might be, Suscon Products' experts find a solution.